Central Florida Florida's Sweetest Spot
Nestled between Orlando and Tampa, Florida's Polk County is Florida's Sweetest Spot for epic adventures, unique accommodations, and incredible attractions! Here you can experience the best that the cities of Lakeland and Winter Haven have to offer, while escaping the crowds found in larger cities. From wide open spaces to exhilarating thrill rides at nearby theme parks, we have it all!
Incredible Attractions
Central Florida has a range of fabulous attractions to suit all the family, including the world's greatest theme park for young children LEGOLAND Florida Resort, the new Peppa Pig Theme Park, Safari Wilderness, and the beautiful botanical gardens at Bok Tower Gardens.
Epic Outdoor Adventures
Home to over 550 lakes, and more than 40 parks including the incredible Circle B Bar Reserve, Central Florida is the ultimate destination for outdoor adventures. See Florida's fascinating wildlife, or experience breathtaking sunsets at a lakefront dining experience, look down at the wonderful Florida landscape on a balloon ride, get a tour of one of Florida's famous citrus groves, or take a cruise on the Winter Haven Chain of Lakes – this is truly Florida's 'great outdoors'.
Unique Accommodations
When you stay in Florida's Sweetest Spot, your accommodations are far more than just places to stay and rest your head – they are part of the fun. Including theme park hotels like LEGOLAND's Pirate Island Hotel, luxury camping experiences, and over 7,000 vacation homes Central Florida is somewhere to take the whole family.
Experience America through Exciting Events
Whether it's a Saturday Night Rodeo, a spectacular air show like Sun 'n Fun, seeing a Major League Baseball game, a free water ski show or a show in Lakeland, you'll experience America like nowhere else.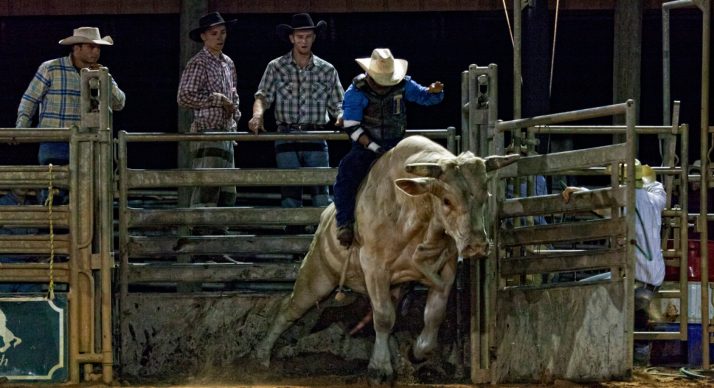 Explore More
Reasons to Visit Central Florida in 2022
Alternative Places to Stay in Central Florida
The World's First Peppa Pig Theme Park Opens
20 Multigenerational Things to Do in Central Florida
Receive our Travel Guide in the Mail
View our Interactive Travel Guide
Find out more about Central Florida, and view our fully interactive Travel Guide here!