Labor Day is one of our favorite holidays of the year here in Central Florida. As summer fades, the vacations have been had, and we've been busy with getting kids ready for school, Labor Day is here to tell us 'Don't Panic. There is till plenty of fun and sun to be enjoyed!" Check out a few options for things to do this Labor Day weekend in Lakeland and Winter Haven.
List of things to do on Labor Day Weekend in Central Florida
1. Heroes Weekend at LEGOLAND Florida Resort
This Labor Day Weekend gives families the opportunity to celebrate the 100th Anniversary of Fire Prevention WeekTM at LEGOLAND as the National Fire Prevention Association presents Heroes Weekend! This is a 3-day special event where families can meet with LEGO Policeman, see firefighter stilt walkers, help build a LEGO City mosaic, and learn how to become a hero too!
Visit the legoland.com Heroes Weekend page for full details.
2. Wawa Summer Fun Days at Bok Tower Gardens
Bok tower Gardens is a great family attraction any time of year, but visit the gardens on September 1st and 2nd for the free admission during a Wawa Summer Fun Day. Be sure to pre-register at boktowergardens.org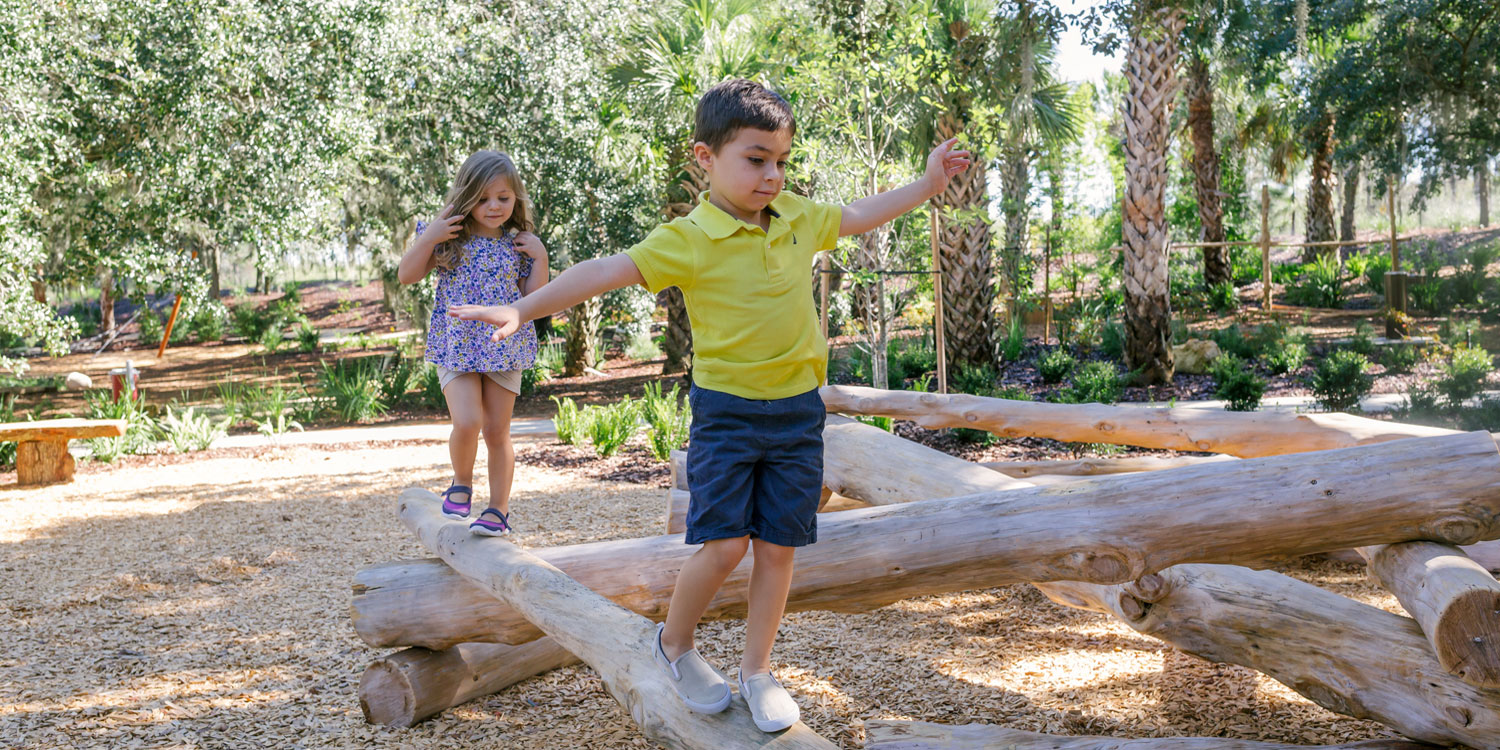 3. First Friday in Downtown Lakeland
First Friday in Downtown Lakeland is held every month in the streets of Downtown Lakeland. There will be market vendors on Kentucky Avenue, shops and restaurants will stay open late and there will be lots of great activities for the kids. And on September 2nd, even the family's best friend gets in on the act as the theme of this month's Frist Friday is 'Dog Days Downtown'! And there may even be a few Scooby snacks available!
See our event listing for more details.
4. Winter Haven Farmer's Market
The Winter Haven Farmer's market features a wide variety of artisan food vendors, farmer's offerings, plants, meat local honey and lots more. Be sure to book a food tour for your visit!
See our event listing for details!
5. The Saturday Night Rodeo at Westgate River Ranch Resort
For the funnest evening in these parts head over to the Saturday Night Rodeo. This real-life rodeo features trick riding, bull riding, calf roping, barrel racing, and rodeo clown antics. A patriotic, flag-waving tribute to our armed forces includes classic country songs like Lee Greenwood's "God Bless the USA" and Toby Keith's "Courtesy of the Red, White & Blue." Towards the end of the rodeo, your kids will get the opportunity to participate in a real "calf scramble."
Visit the official website here!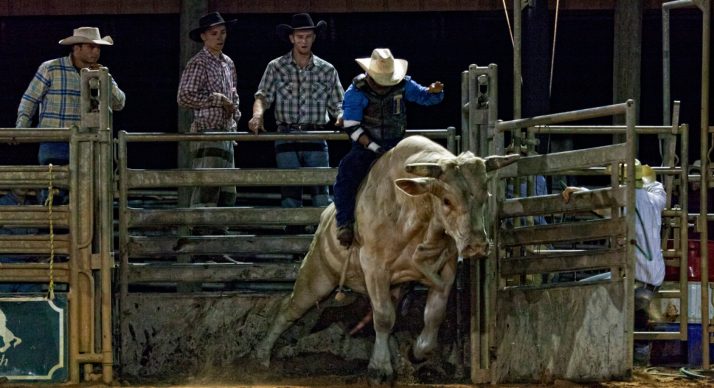 Where to Stay
There are always some great accommodation offers at the local hotels and vacation home resorts. We've selected a few here!
LEGOLAND PLAYcation
Build your LEGOLAND vacation with discounts on tickets and accommodation.
Holiday Inn Club Vacations Orlando Breeze Resort
3rd Night Free at this fantastic resort close to all the attractions!
18% Discount at the Courtyard by Marriott Winter Haven
Check out our exclusive Visit Central Florida rate and the Florida Resident rate!
25% Florida Resident Discount at Balmoral Resort
This top vacation rental resort has everything at your doorstep including a water park, your own private pool, and is dig friendly! Plus there are always plenty of activities at the Balmoral Bar & Grill.
The Polk Savings Pass
If you're in town any time of the year be sure to download our Polk Savings Pass for a great selection of offers, coupons and discounts on local dining, shopping and attractions!
If you would like more ideas on things to do on Labor Day Weekend in Central Florida be sure to reach out to our always helpful Welcome Center Crew by opening the chat on this page.