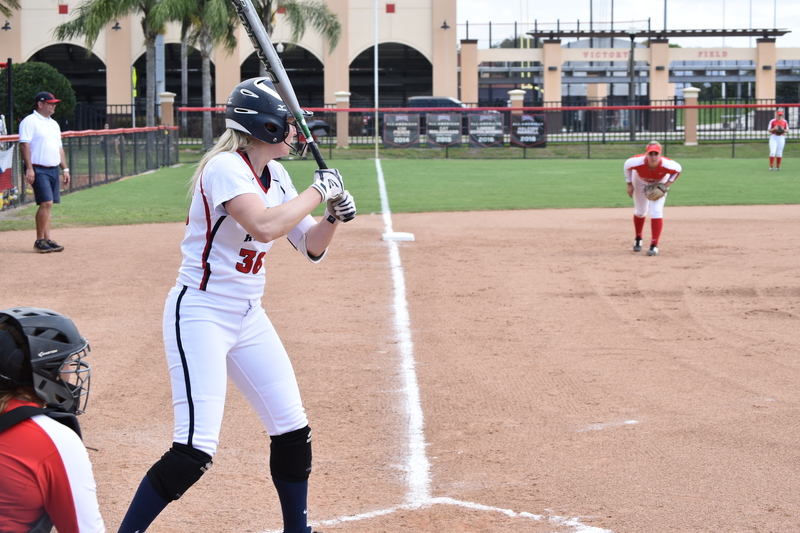 See collegiate softball at its best in this fastpitch tournament being held in Central Florida
THE Softball Spring Games in Central Florida
Founded by a two-time Olympian less than 15 years ago, the Spring Games is the world's largest college softball event, with more than 400 teams from around the country converging on Florida.
Two complex in Polk County – Diamondplex in Winter Haven and the Auburndale Softball Complex in Auburndale – will be the hubs for the Division II teams. Some of the top DII action in the nation will take place on Polk County fields, with teams from Grand Valley State, Augustana, Southern Indiana, West Chester and St. Anselm.
Venues
This is a spectator friendly event. Games are held across Polk County, however the majority of games are held in the following locations:
Polk State DiamondPlex
85 PSC Access Road
Winter Haven, FL 33881
Auburndale Softball Complex
99 Florida Citrus Blvd
Jan Phyl Village, FL 33880
Get Tickets
At Springgames.com you will find ticket packages for Division I, II and III as well as NAIA and JUCO packages.
Additional information on PFX Softball Spring Games and other sports events in Central Florida, can be found at centralfloridasports.com.
If you love baseball, check out Detroit Tigers Spring Training and RussMatt Baseball Invitational.