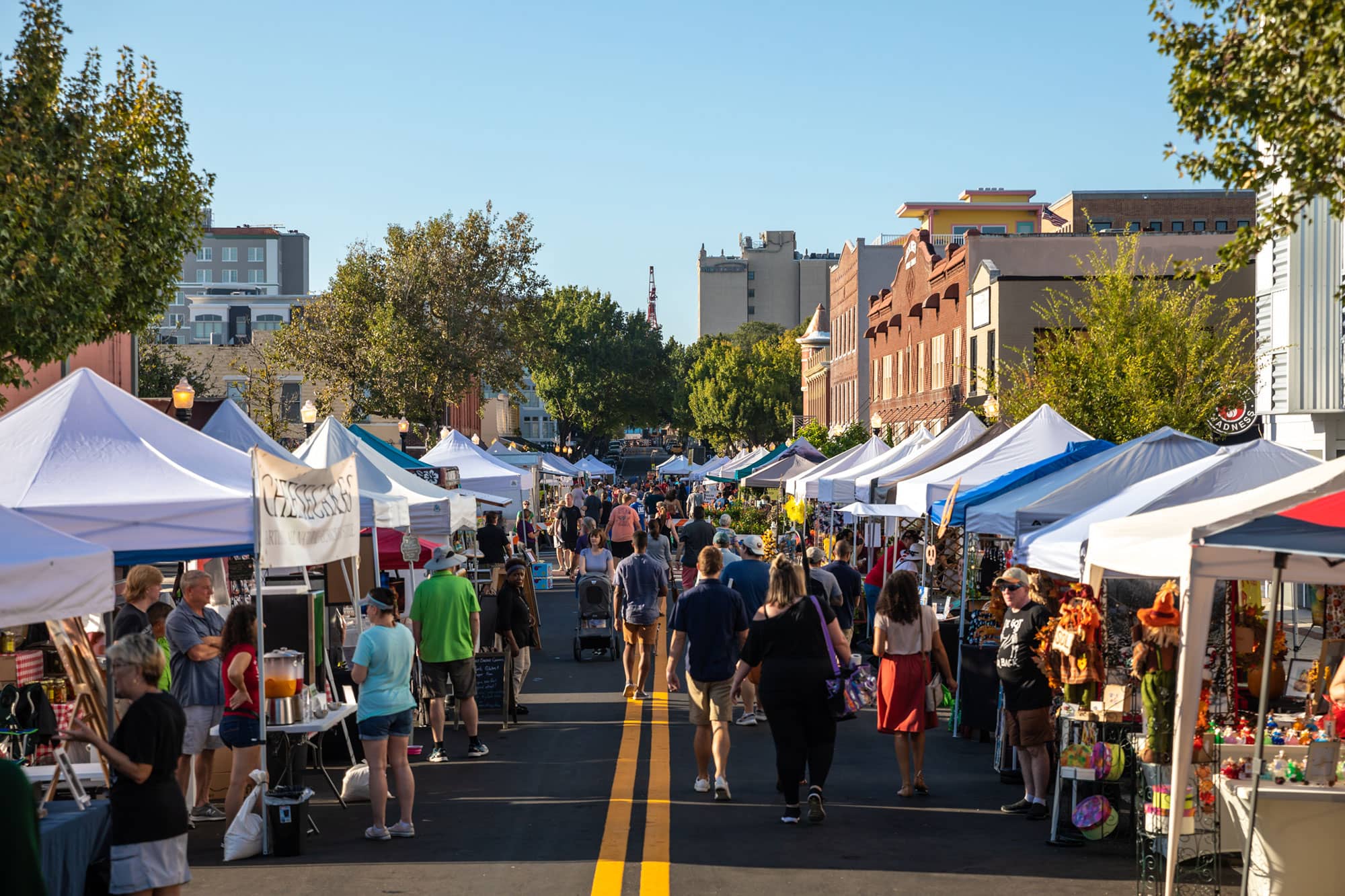 Lakeland's Nom Nom Cookie Carnival will be on October 24, in conjunction with the Downtown Farmers Curb Market.
Cookie Creators will be peddling their delicious wares on North Kentucky Ave. Stop by and pick up 1 or 2 or more cookies! Place advance orders for all of your holiday events. In addition to fabulous cookie creators, you can also browse Farmers Market vendors with fresh produce, ready-to-eat savory treats, home grown plants, jewelry, and other handmade and artisan goods.
Downtown Farmers Curb Market is a family-friendly event held on North Kentucky Ave. every Saturday, 8am-2pm, between Lemon Street and Oak Street along Kentucky Ave. in Lakeland.