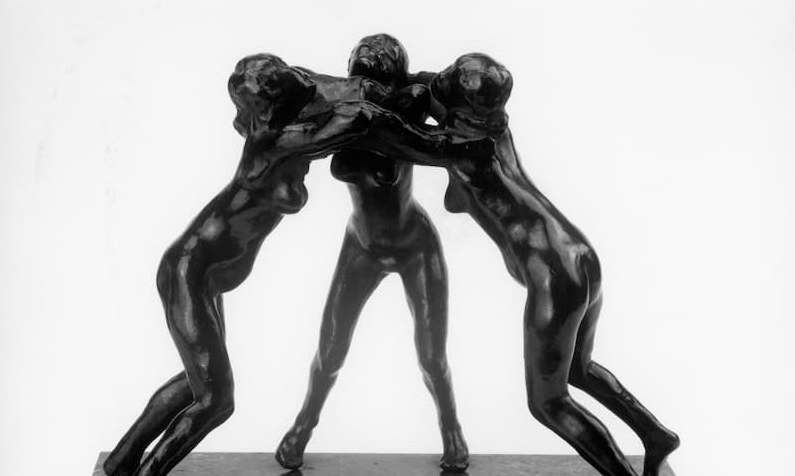 The Polk Museum of Art hosts an exhibition by the 19th Century's most celebrated sculptor
Rodin: Contemplation and Dreams
Along with Picasso, Van Gogh, Monet, Cezanne and others, Auguste Rodin was a true master of the impressionist age. Like his great painter contemporaries Rodin created work that drew its power from representing psychological truth, capturing human pathos, drama, tragedy, mindfulness, and hope.
This exhibition at the Polk Museum of Art is the largest installation of sculptures in the museum's history — with more than 40 of Rodin's works filling the museum's main galleries — this incredible display brings one of art history's most famous and most renowned French masters to Florida.
Access to the Polk Museum of Art, including its exhibitions is always free.
For more information visit polkmuseumofart.org